The IRS can be extremely difficult to deal with. That's where I come in…
The IRS can be extremely difficult to deal with. That's where I come in…
Meet Diego F. Chiriboga, EA, NTPI Fellow
My name is Diego F. Chiriboga and I've been a Federally licensed Enrolled Agent in Florida for nearly a decade. I've dedicated my career to helping people solve their tax issues and getting them back on track with the IRS.
People find themselves in tax trouble for all sorts of reasons. It often doesn't take much to happen in life for taxes to take a back seat. Whether your business had trouble, you went through a bad divorce, or you simply made a mistake – I can help!
If you have an IRS problem location matters! Don't call a 800 number and deal with someone on the other side of the country. What happens if they stop taking your calls? Are you going to get on a plane and fly to their office to confront them? It is in your best interest to always deal with a local firm!
I promise to treat every client with compassion and genuine caring concern for their best interest. I will always be upfront about my fees, my procedures, and will always return your calls. Most importantly, once we begin working together, I promise to always defend your rights!
Back in 2012 I passed the very difficult Special Enrollment Exam and officially became a Federally Licensed Enrolled Agent. Being an Enrolled Agent means I have unlimited practice rights before the Internal Revenue Service and can represent any taxpayer regarding any tax matter before any IRS office.
NTPI Fellow
The NTPI Fellow designation is evidence of significant expertise in the representation of taxpayers before the IRS. To obtain this highly regarded designation I had to take several years of IRS representation classes at the National Tax Practice Institute, an organization sponsored by the National Association of Enrolled Agents.
American Society of Tax Problem Solvers (ASTPS)
I am also a Premium Member with the American Society of Tax Problem Solvers. This is a special organization that helps keep me up to date with all the latest changes at the IRS. I also take classes every year with ASTPS to help sharpen my taxpayer representation skills.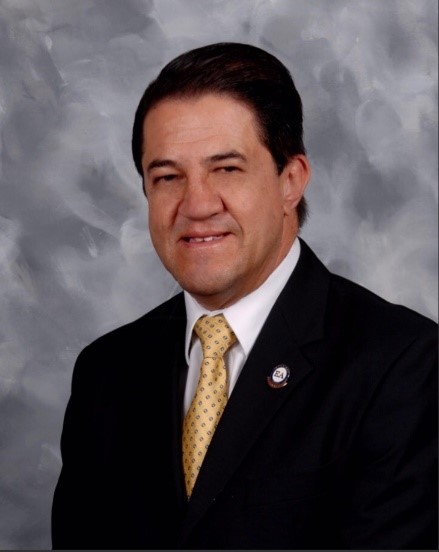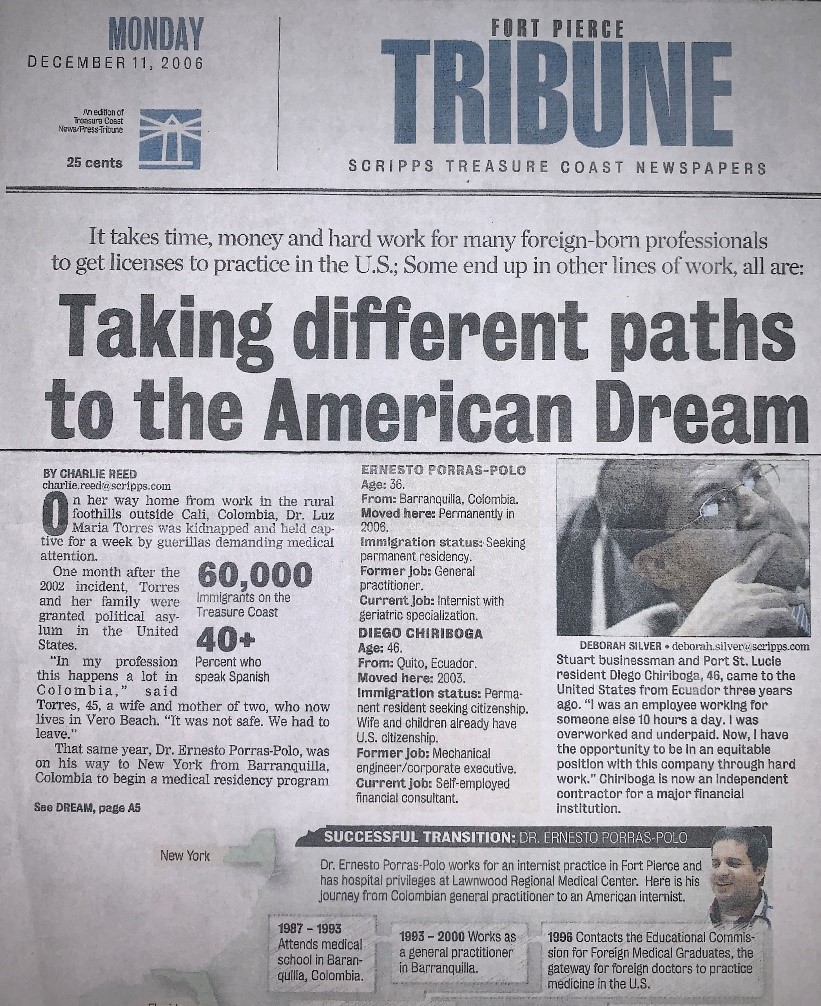 When I came in to their office in May 2015 my tax debt was over $130,000 and a Lien had been placed by the IRS on my property. Initially, they set me up on an affordable payment plan. Sometime later they had almost $22,000 of penalties simply removed from my account, therefore cutting my tax monthly payment by more than one half. Finally, they had the lien on my house withdrawn and eliminated from my credit report. It was an actual relief!
Member of the following associations
Experience tax debt relief today!
2101 Vista Parkway
West Palm Beach, FL 33411